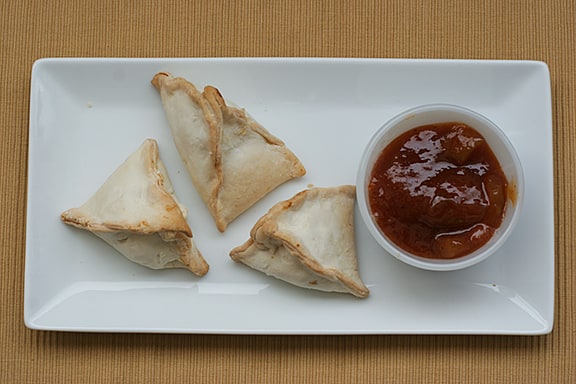 Do you remember life before the internet?? I always feel old when I admit that I was in high school when I was first introduced to the internet. In college, all we had was dial-up, but I can remember getting online with my roommates and thinking it was so much fun. And today? Well, I don't know about you, but the internet pretty much runs my life. I had a conversation on the phone with my sister today about how much I would get done if I wasn't online. How clean and organized my house would be, how much attention my child and husband would get… We both wondered how it was when our mother was raising us, or when her mother was raising her. Did they get a lot more attention, or were there just other things that kept them busy? I am reading Little Women right now, and I have stopped a few times while reading about their evenings sitting around together, either singing to the piano, or talking while they all have their sewing in their laps, and I've gotten jealous of the simplicity of their lives. But then you have to realize that technology is just part of our lives these days. There's no going back!! I think the thing we need to aim for the most is moderation, which I've been aiming for more of this year.

But what do you do when you've wasted half of a day on the internet, catching up with old friends on Facebook or laughing at videos on YouTube and you realize that you don't even have a plan for dinner? You look for a recipe like this one!! This is actually intended as a leftover recipe after a big Thanksgiving dinner. But since I tried it after Thanksgiving was over, I adapted it into just a weeknight dinner for my family, using ingredients I already had at home. And while I admit that I've never had a real samosa before, these were packed full of flavor and made an excellent last minute meal!
Chicken Samosas
adapted from Real Simple November 2009
makes 8
total time: 50 minutes
1 store-bought refrigerated pie crust
1 cup shredded chicken
1/4 cup mango chutney
1/2 cup mashed potatoes
Preheat the oven to 375F.
Cut the pie crust into 8 triangles. Mix the chicken and mango chutney. Divide the chicken mixture evenly between the 8 triangles. Top the chicken mixture with the mashed potatoes. Brush the edges with water and pinch the corners together to seal.
Bake in the preheated oven until golden brown, 25 to 35 minutes.