Boba Shack – a Utah food truck with made to order boba smoothies.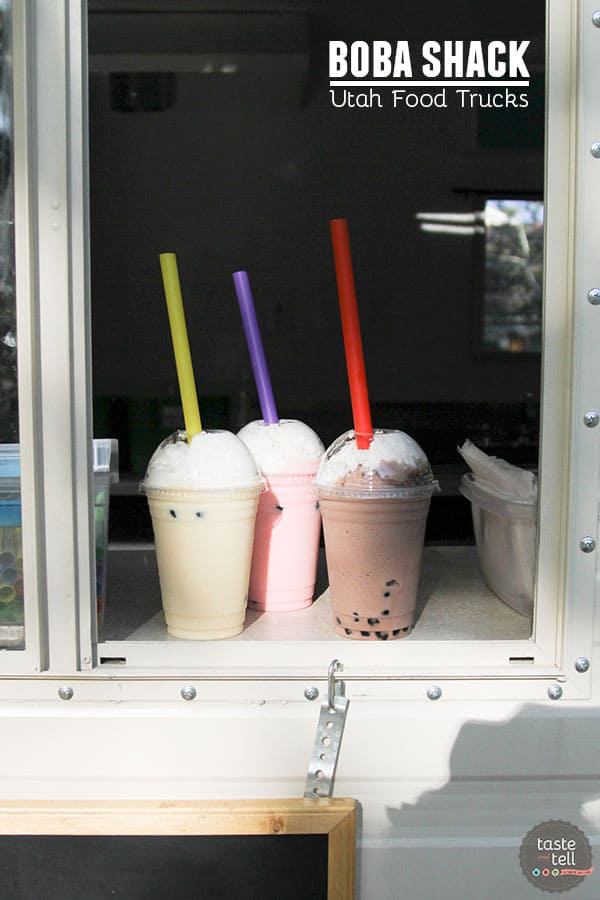 So, it was only a month ago that I declared that my newest goal was to hit up every food truck in Utah. And I'm not even exagerating when I say that I have become obsessed. I decided I would go to one new truck a week, and blog that one new truck each week. Instead, I'm wanting to go to every food truck I cross paths with, and I already have a backlog of trucks to blog about!
Today's truck – Boba Shack – I actually moved up a few spots in line because it's summer, and summer is a perfect time for smoothies, right?? We are soaking up every last bit of summer that we can, and when we were at a food truck round up a week and a half ago, one of my boys saw the smoothie truck and would not stop asking for a smoothie. (We are smoothie obsessed, after all…)
So after we ate dinner, we ordered a few boba smoothies. I decided to be nice and let my kids pick the flavors. We ended up ordering a Peach, Strawberry-Banana and Frozen Hot Coco. With whipped cream. On all of them. 🙂
I first have to say that this was the first time my kids had ever had boba pearls, and they were definitely surprised by it. If you don't know what boba pearls are, they are soft, chewy balls that are made from tapioca starch. They kind of have the consistency of gummy candy. They are more widely seen in bubble tea, but I feel like boba smoothies are becoming more popular. I have had boba before in a very limited capacity, so I don't have a lot to compare this to.
We all liked the smoothies. For the 3 kids and I, the Frozen Hot Coco was our favorite, with the peach coming in second. Surprisingly, the strawberry-banana was my husband's favorite. It was a bit sweeter than the others to me, and my husband doesn't usually go for the sweetest thing. My daughter did not care for the boba at all, and one son was in the middle of the road, while the other loved it. It's just like my kids to be all over the map!! I think that if they were exposed to it more often, they would all like it.
The service was excellent, and the truck is super cute and retro. I'm dying to try the Vanilla-Avocado and especially the Coconut-Almond (and have been stalking their Instagram the last few days, wishing they would be somewhere close!) I think the portions were a decent size, too – we ordered 3 smalls, and it was a perfect sized dessert for the 5 of us.
You can track down where the Boba Shack will be next on Facebook, Instagram and Twitter. They also cater! They have only been in Utah County, but they mentioned a date in Salt Lake on Instagram, so Salt Lake county may now be able to get a Boba Shack fix!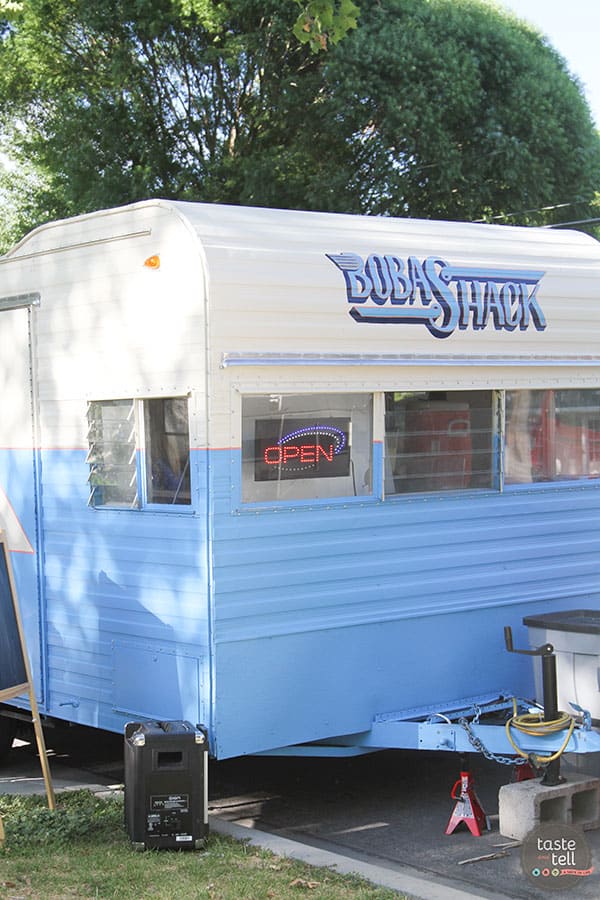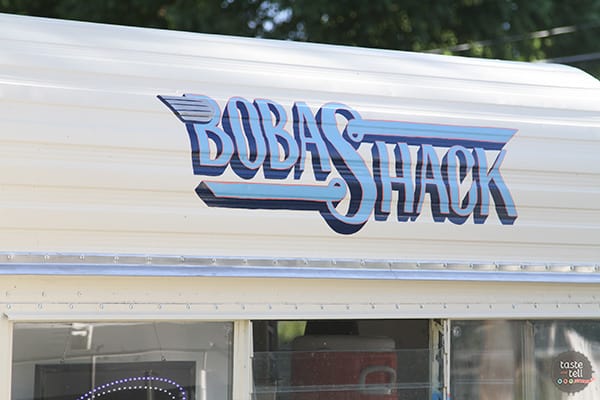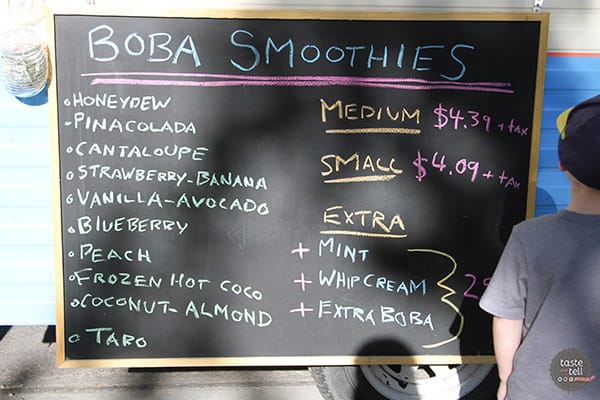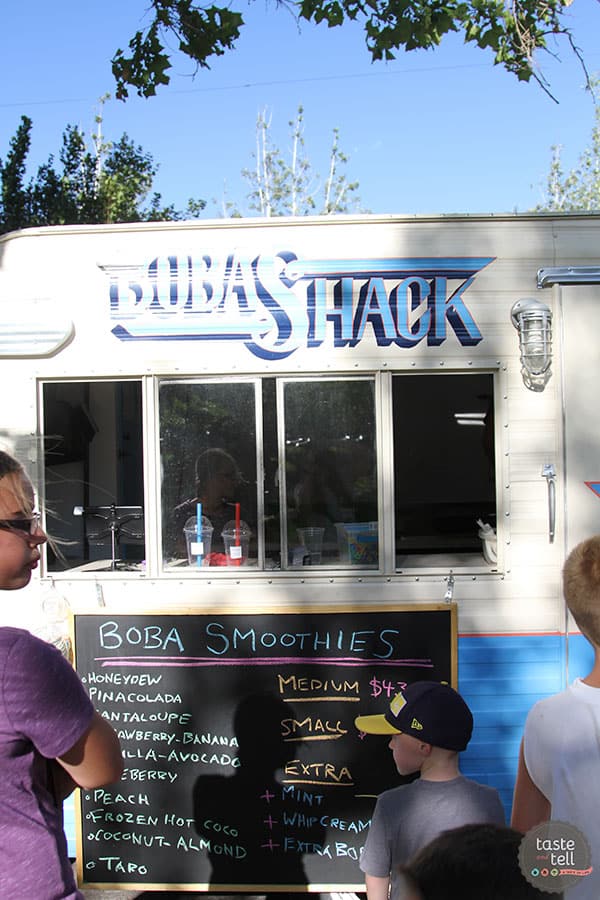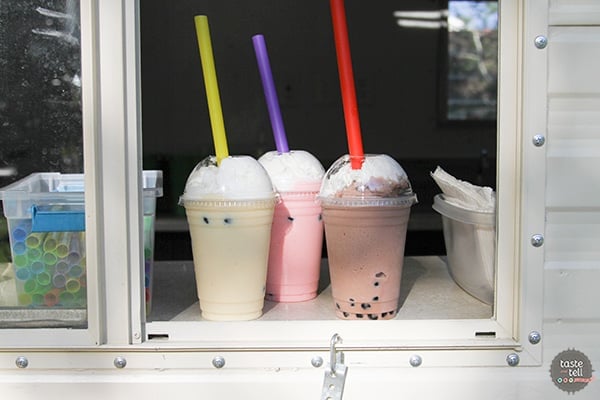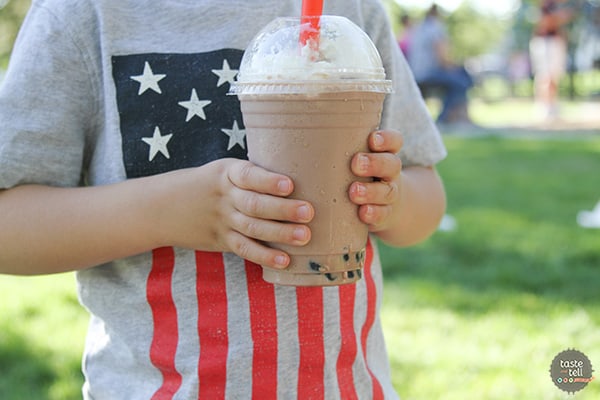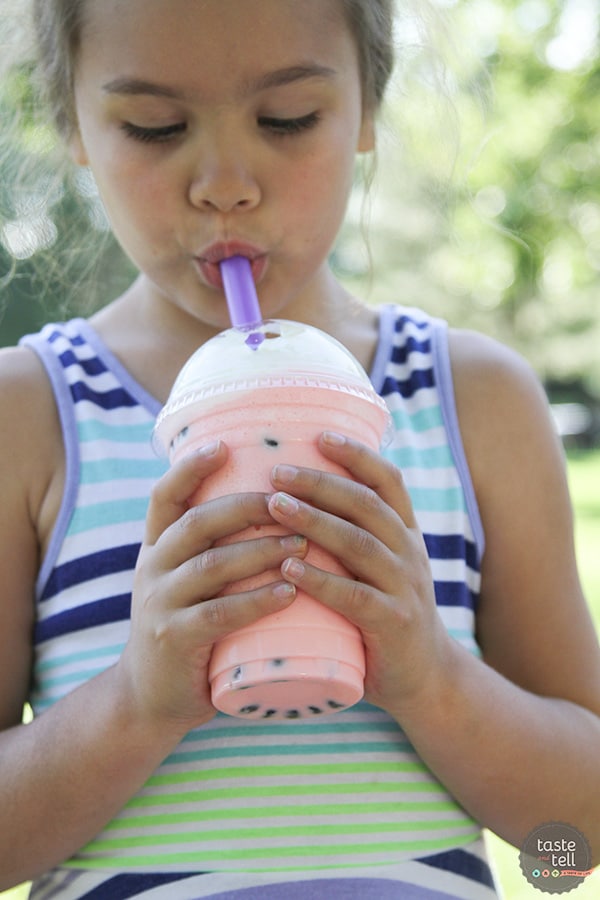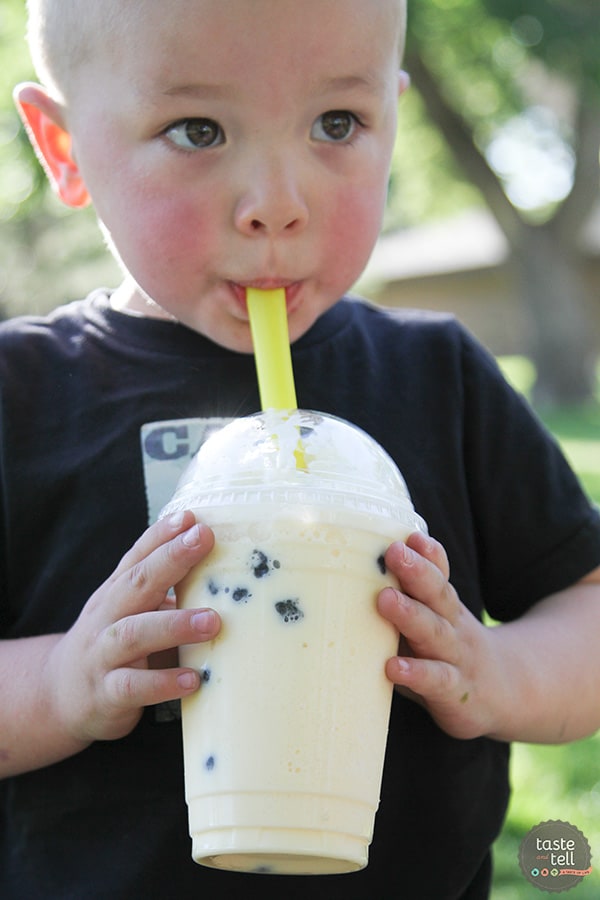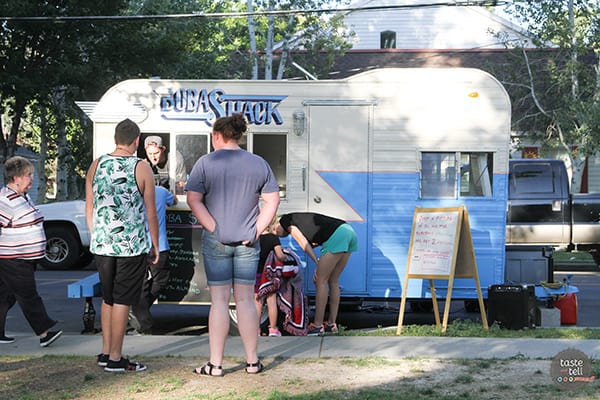 Follow my travel board and never miss any eats or adventures while I'm out and about!
Follow Taste and Tell's board Taste and Tell – Travel on Pinterest.