Today's Blogger Spotlight – Behind the Bites – is one of the most unique food bloggers that I have come across. There are so many food blogs today, and it's hard to find someone who has done something different, but that is exactly what Justin has done! If you are a visual person, this is definitely a blog that you want to check out!! Let's all welcome Justin here today!!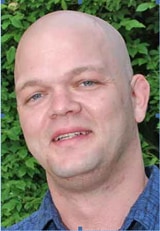 For the last 17 years I have covered the news of the world as a graphics reporter. I have been a staffer for the Associated Press, Newsday and Bloomberg News and spent more than a decade living in New York City. Two years ago, I saw the need to evolve my career to maintain employment for the long-term. I cut all my major expenses and relocated to my hometown of Churubusco, Indiana. Instead of covering daily news stories, I began covering the food I was creating, combining two of my passions. It started as a weekly newspaper column (called Busco Bites) and it soon expanded into the world of food blogging.
What kinds of posts are your favorite to write? What do your readers seem to like the most?
My favorite posts are when I can give a history lesson and provide a little humor in the process. I majored in history in college and later on in life spent three years as a stand up comedian – which requires a lot of joke writing. Combine history, humor and food – I'm in heaven. The readers have responded most to the graphics and easy to follow format. As far as the writing goes, I get the most responses to the personal stories.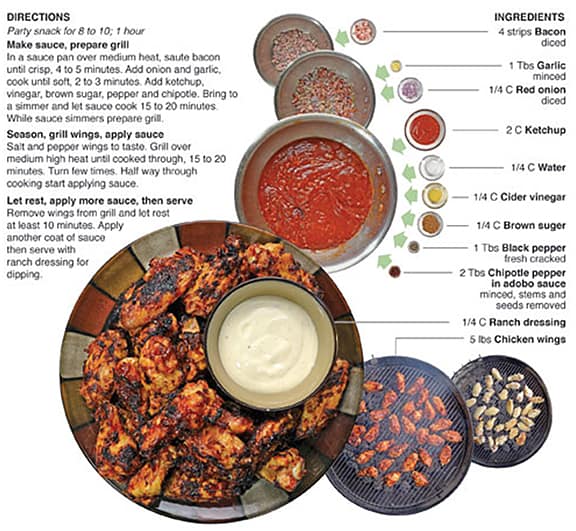 Chicken Wings with Bacon Chipotle Sauce

Where do most of your recipes come from?
I usually work with what is in season or whatever sounds good to me at the time. There are certain things that I know I'm going to make or plan for but many of the recipes I create are inspired by what seems like a delicious thing to eat at that moment. I usually research a little to get a general idea of the basic ingredients of a certain dish, then I add my own twist.
What is your favorite kind of food to make?
Southwest and Mexican is my favorite style, but I love party foods. Snacks for a tailgating party are tons of fun.
What is your favorite recipe posted on your blog?
The blog overall combines my passion for storytelling, cooking and graphic arts. This post brought into play another passion: Star Wars! Just the original trilogy though…


What was your first post? How do you think your blog has changed since you first started blogging?
First post (Which is just a pdf of the print version of my column plus a little back story):


I have learned how to integrate my graphics into the format of a blog much better, but the biggest change is my photography. It took two years, but I went from a hand-held point-and-click in the afternoon sun to a DSLR camera with professional lighting and equipment. I still have much to learn, but I now have the right set up to take the best possible pictures. Better quality photos enhanced the overall quality of the site and the infographics.
I wasn't food styling or taking any of the fancy food shots until August of 2011. Before that everything was a birds-eye view picture meant to be part of the recipe graphic.
Here is the first shot I ever submitted to foodgawker: (which was not accepted)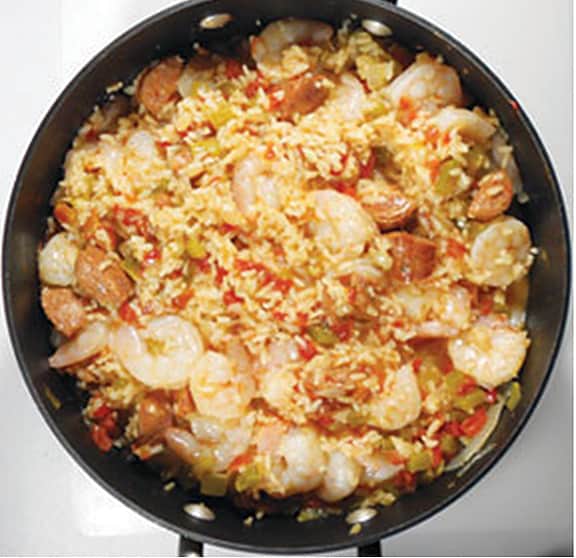 Here is a recent shot that was accepted by foodgawker and tastespotting: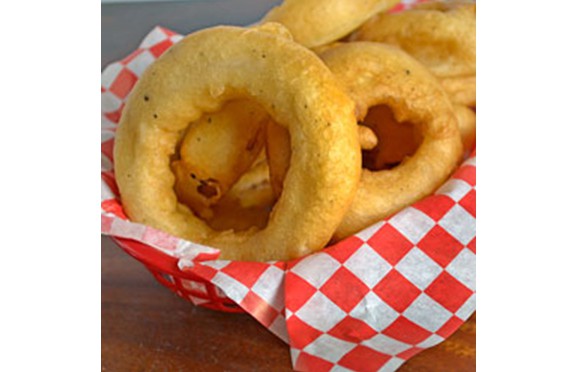 Here is a recipe that I remade that highlights the better photo quality and improvements to my recipe design template: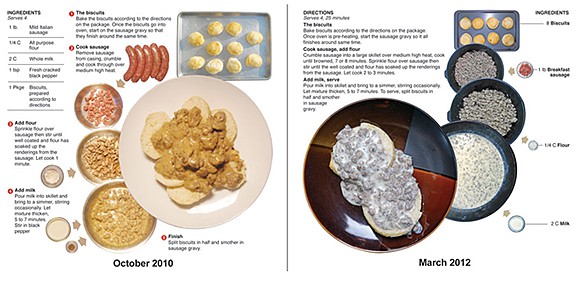 What is your most used cookbook?
It not a book technically, but I love Cuisine at Home magazine. I have been a religious follower for 5 or 6 years. I like to follow the recipes very closely. They have provided me with some great meals that were fun to cook and I learn a lot along the way.
What would you eat as your last supper?
Tacos – Not Taco Bell tacos. Tacos from a Mexican street vendor
Or tacos kind of like this: Chicken Tacos with Pico De Gallo
Any suggestions or hints to have great food photos?
It's all about lighting!!!!!!!!
Here is a shot of an unpublished photo taken yesterday for a post later in the week about Ranch BLT Dogs. My first experience using back lighting with a softbox studio set up.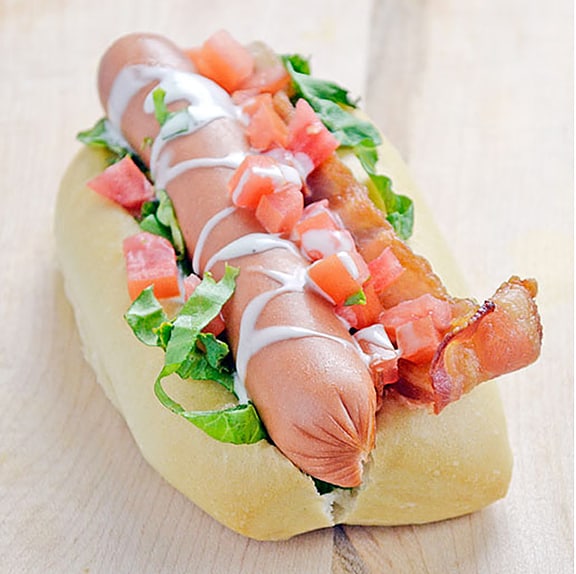 What was the first dish you ever cooked?
When I was 11 or 12, I used to make french fries in my parents Fry Daddy for a snack when my friends came over. I thought I was the coolest kid in the Midwest.
Is there a dish that you are known for?
Cheeseburger pizza and grilled meats, especially pork loin.
When you really want to cheat, what do you eat?
Chili dogs!
What is your best tip for saving money on groceries?
Never let food go to waste. An item purchased that gets thrown away is throwing away money!
What is your favorite part about blogging?
My favorite part is hitting the "publish" button. Each entry is a labor of love. The time and detail that I put into each post always builds too and culminates in that special moment. After it goes out into the world I start thinking about the next post, which is really the next culinary journey I am about to take.
What is your best tip to becoming a successful blogger?
Well, I feel like I'm still trying to become a successful blogger. I believe that I have created a well written blog with good photography. My step by step diagramming is one of a kind, which makes my recipes easy to follow and inviting. I have put together all of the elements that I think are needed in a good food blog, but I am still learning and hoping to take it to the next level. I hope the site continues to grow as much as it has over the last year will be able to generate income in the future.
One thing is for sure though — I love writing and documenting recipes. I'm going to keep do it regardless of success. My food blog is just the natural progression of a 30 something guy with a passion for food and mass communication.

———————-
Thanks for participating today, Justin! If you want to see more from Justin, here is where you can find him:
Blog: Behind the Bites
Facebook: Behind the Bites