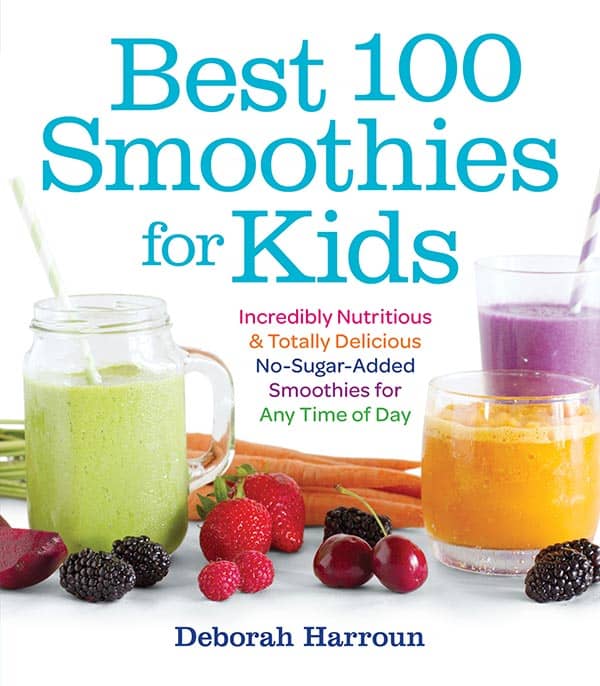 Thank you SO much for your help in getting the word out about my newest cookbook, 100 Best Smoothies For Kids. It really means so much to me, and I'm so grateful for any and all mentions of the book!
Below, there is some information and content that should be helpful if you are writing about the book, posting a review, or sharing news on social media.
The Book
100 Best Smoothies for Kids includes 100 recipes for smoothies that the kids will love. As a mom of picky kids, it's important for me to get the needed vitamins and nutrients into my kids, and we found out that smoothies are a great way to do that! All of the recipes are free of added sugars and packed with fruits, vegetables and flavor.
Dates
The book publication date is Tuesday, May 19, 2015.
We're looking for blog posts and other social media during publication, so May 18- May 31. I know that schedules can get full, so even outside of those dates, anything is a huge help!
Posts
You can post about any topic around Best 100 Smoothies for Kids, but I usually offer writers a few options for blog articles:
Q&A with the author (click here for sample questions and answers)
Review of the book
Recipe reprinting (can also be used in conjunction with each of the other two, click here for a list of approved recipes)
Also, for each blogger that features a write-up of the book, the publisher has agreed to sponsor a book giveaway for a copy of Best 100 Smoothies for Kids for one of your readers.
Links
Feel free to link to any of the below pages when posting about the book. A link to buy from Amazon is always a huge help (and don't forget to include Amazon Affiliate links if you have them).
I regularly post to my website, Taste and Tell
The book can be found on Amazon here
Content
Below is some additional digital content that you can use in a pinch, including:
Hi-resolution book cover
Author headshot
Digital "postcards" complete with smoothie tips (great for pinning and tweeting)
Sample tweets to share online
Book Cover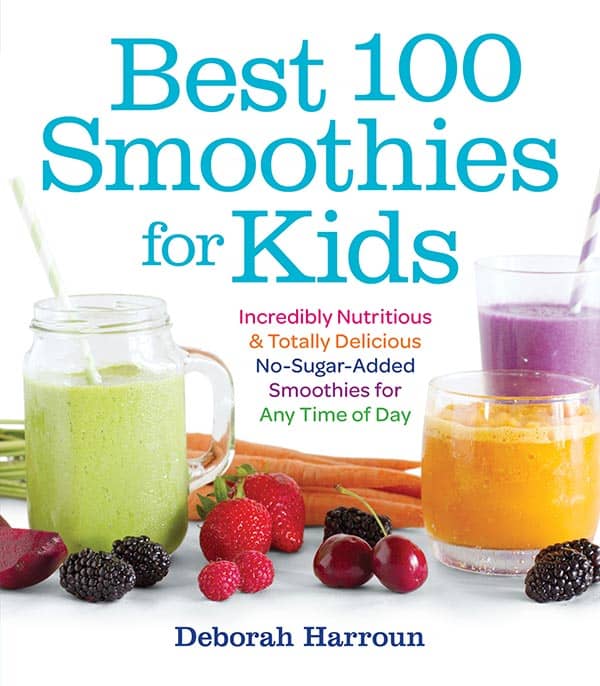 Author headshot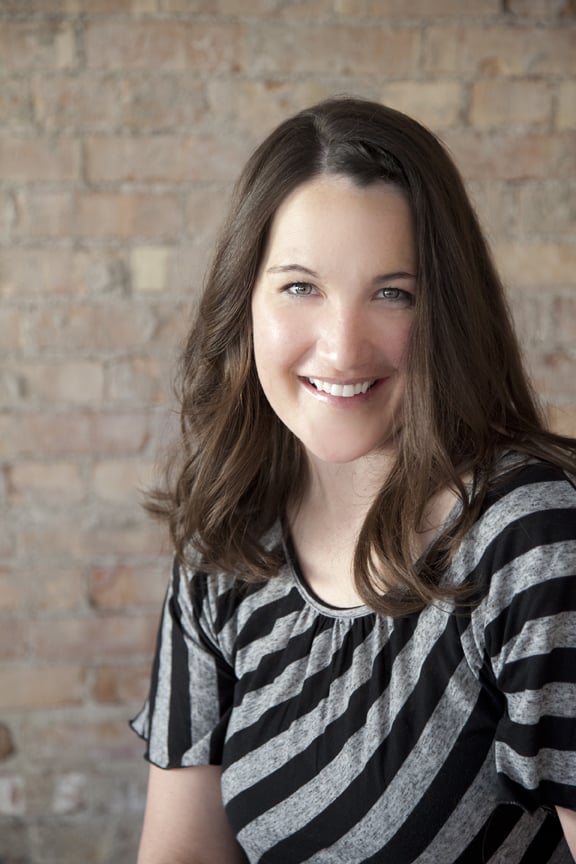 Digital postcards
*Click on the images for a larger file to download*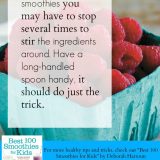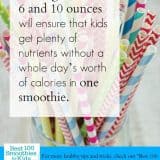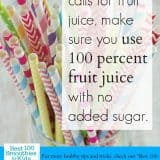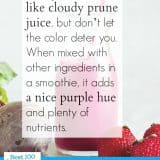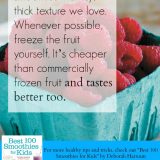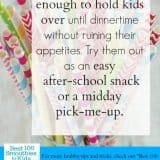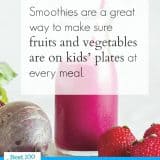 Sample tweet buttons
Tweet

#best100smoothies has great tips and recipes to sneak fruits, veggies and nutrients into kids' mealtime routines!
Tweet

For making your own smoothies, freeze your own fruit for a fresh, cheap alternative to storebought #Best100Smoothies
Tweet

Mix acai berry in a Pomegranate & Raspberry #Best100Smoothies for a stunning treat #Best100Smoothies
Tweet

Every #Best100Smoothies recipe uses natural sweeteners, a great alternative to sugary cookies and sodas
Tweet

#Best100Smoothies has great ideas for midday pick-me-ups that won't ruin a little one's appetite
Tweet

Every #Best100Smoothies recipe is perfectly sized for kids growing bodies, so you don't have to worry about calories
Tweet

#Best100Smoothies recipes are also easy to "adult-size" for parents. We won't tell if you sneak a sip…
Tweet

Does your kid have dietary restrictions? Milk substitutions are made easy in #Best100Smoothies
Tweet

With recipes for every time of day, #Best100Smoothies is a must have for summer vacation and picky eaters
Tweet

ll of the #Best100Smoothies recipes were tested by @tasteandtell's own kids, we're sure yours will love them too!
Social Media
In addition to the tweets and shareable content above, please feel free to share posts and other mentions of the book online. If you do, make sure to tag me on the appropriate channels:
Twitter: @tasteandtell
Facebook: Taste and Tell
Pinterest: Taste and Tell