So – I totally had intentions of posting a new recipe for you all yesterday. I have it made and photographed, but with the holiday, I got lazy. And I figured that many of you are on vacation mode, too, so I took the day off.
But instead of keeping entirely quiet all weekend long, I thought I'd feature a few things from around the web that I think you need to see – or that I've come across and can't get out of my head. I hope you enjoy, and I'll be back on Monday with a new recipe!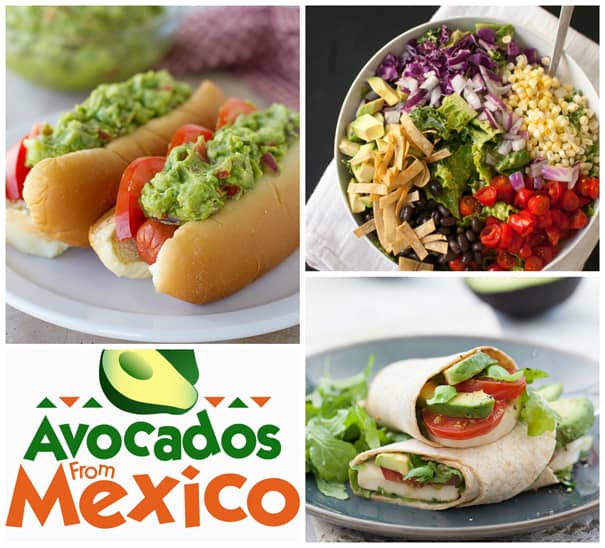 Did you know that Avocados from Mexico has a brand new blog? If you are an avocado fan, you need to check it out. There are fabulous recipes for everything from Grilled Guacamole Hot Dogs to Avocado Caprese Wraps to a Fresh Taco Salad with Avocado-Cilantro Dressing. The blog is brand new, but you should subscribe for more fantastic avocado centered recipes.
—————————
I was so bummed when the balloon festival here was cancelled the morning of July 4th because of the weather. I think I need to add this Balloon Festival in Telluride, CO to my travel bucket list for next year. Such a gorgeous setting! (via Family Fresh Cooking)
—————————
Speaking of my travel bucket list – I have a pin board for the "must visit" spots in the USA. What locations do I need to add?
—————————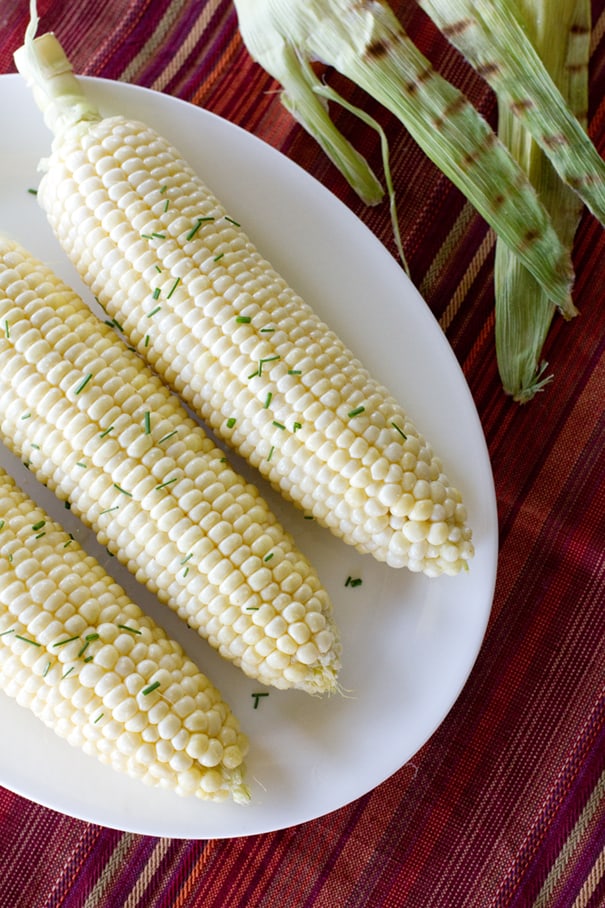 Since I'm all about grilling this year, I had to try grilling corn on the grill inside the husks. I've never tried grilling corn this way, but it's super simple and I'm hooked!! This recipe for Grilled Garlic Butter Corn is my latest on the Cafe Zupas blog.
—————————
Other recipes I'm dying to grill up this summer – Grilled Lemon Chicken Skewers (via FoodieCrush), Grilled Peaches with Cinnamon Honey Butter (via Alaska From Scratch) and Grilled Tex-Mex Quinoa Stuffed Sweet Potato Skins (via Half Baked Harvest).
—————————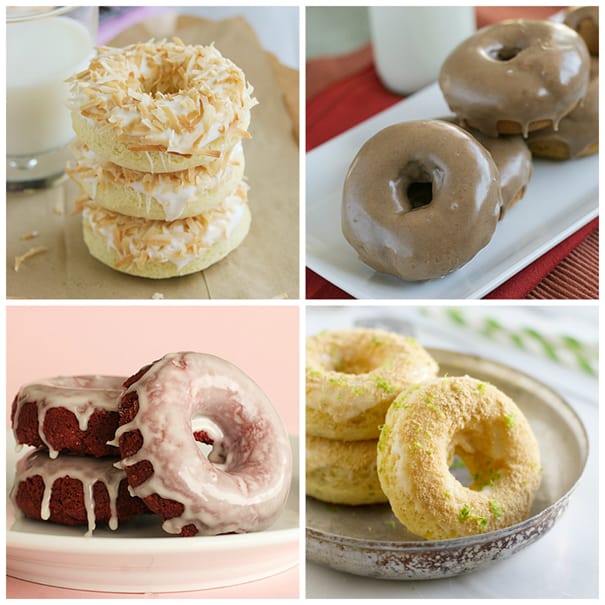 I know I have an unhealthy obsession with donuts – especially baked donuts as of late. They are just too easy to make at home!! If you also love donuts (or doughnuts!), make sure you are following along on my Doughnut Love pin board!
—————————
My husband and I had a conversation about our dream backyard that we want one day. So now I've been dreaming of these patio spaces on the Better Homes and Gardens Pinterest page. A girl can dream, right?
—————————
Now that it's really in the heat of summer, I keep saying I need to get the ice cream maker out. A few reasons why? White Chocolate Raspberry Swirl Ice Cream (via Brown Eyed Baker), Strawberry Balsamic Gelato (via Bell'alimento) and Roasted Brown Sugar Peaches and Cream Frozen Custard (via Tidy Mom).
—————————
Happy Saturday!!