Every Thursday, I share with you links to recipes that I have done that are posted around the web. Feel free to click through and check them out!!
Need some ideas for Mother's Day breakfast or brunch?  Or how about some ideas to send to your significant other as a hint for Mother's Day breakfast?  I've got a great round up of some great recipes over at the Cafe Zupas blog!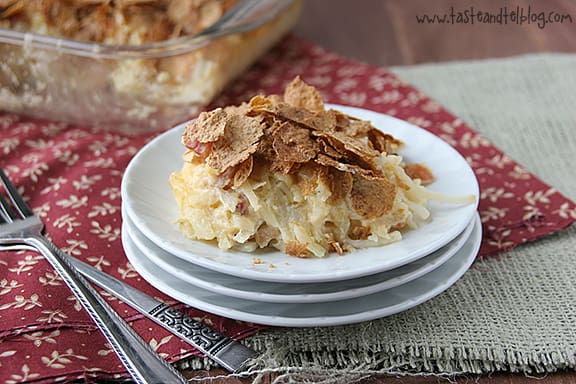 So, you've heard about Funeral Potatoes, right?  (If not, next time you really want some comfort food, please make them.  Or make this version!)  This is an even more decadent version.  This potato casserole is addictive, and delicious, and something you don't want to miss out on!  Bacon Ranch Potato Casserole on BettyCrocker.com.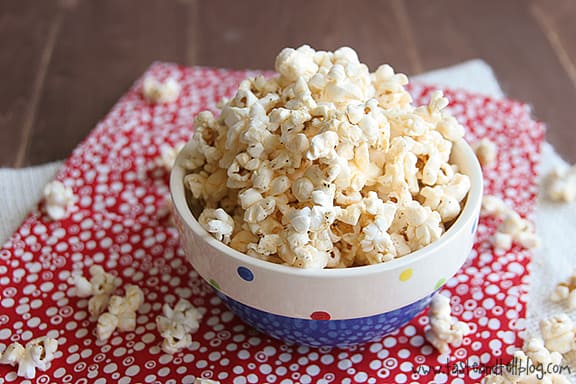 If you are a snacker, this recipe is for you.  Think kettle corn meets a little heat and spice.  Don't let the heat scare you – it's not "burn your mouth" hot, but it leaves a hint of heat in the back of your mouth, and it will keep you coming back for more and more!  Sweet & Spicy Popcorn recipe on BettyCrocker.com.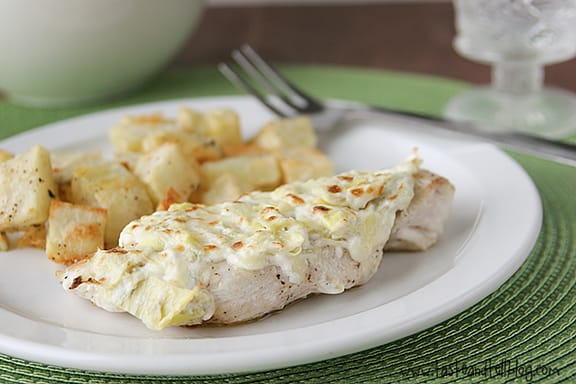 I don't know about you, but I'm always looking for ways to change up chicken.  This 30 minute dinner is a great way to serve up those chicken breasts – and it has 2 of my favorite things: artichokes and lots of cheese!  Artichoke Chicken recipe on Pillsbury.com.
Have a wonderful Thursday!!