Every Thursday, I share with you links to recipes that I have done that are posted around the web. Feel free to click through and check them out!!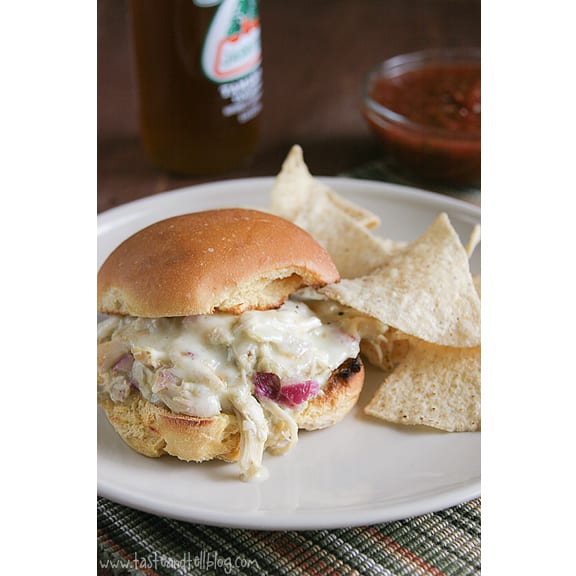 How about some more Cinco de Mayo love? These sandwiches, while maybe not traditional Mexican fare, have become a staple around our house. They are so delicious and so fast, I'm sure your family would love them as well! The recipe is over at the Cafe Zupas Blog.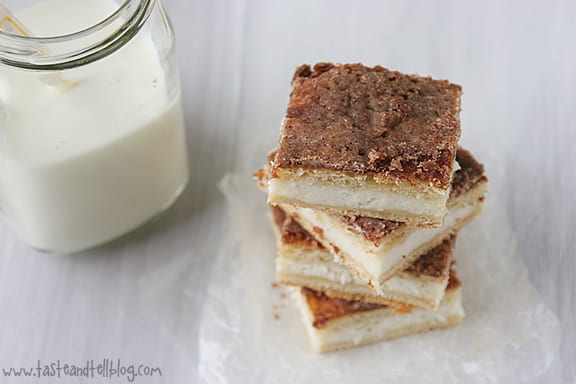 Speaking of Cinco de Mayo, have you had Sopapilla Cheesecake Bars yet?  If not, please add these to your list for this weekend, because they are delicious and addicting.  And so easy, you won't believe it!  Recipe for Sopapilla Cheesecake Bars at Pillsbury.com.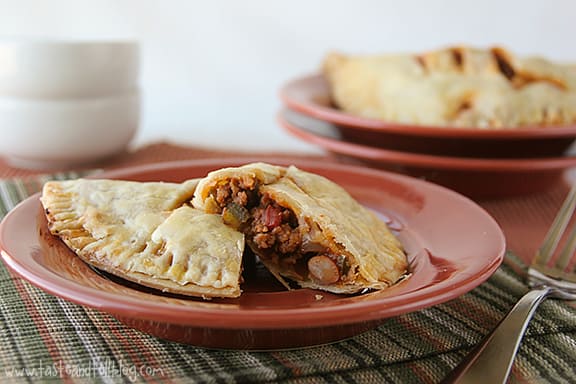 Who says that chili is only for cold days?  What about if you wrapped it up inside a pie crust, and made a sort of hand pie out of it all?  I keep thinking that these would be so easy to take along for a picnic.  Or even just a way to change up your dinner routine.  Recipe for Chili Pie Pockets at BettyCrocker.com.
Peanut Butter.  Chocolate.  Pretzels.  Enough said.  Recipe for Peanut Butter Chocolate Pretzel Cookies at BettyCrocker.com.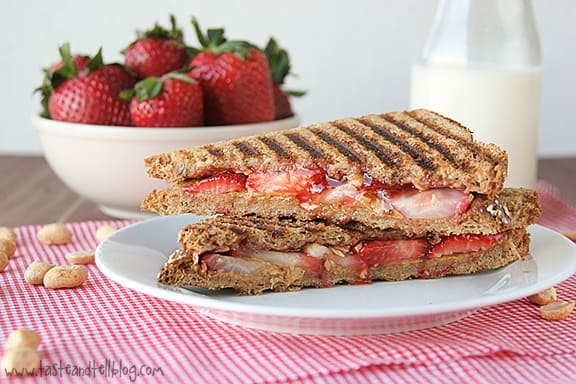 Is it weird that if I had to choose one food to eat every single day, I'd choose a simple peanut butter and jelly sandwich?  I love them.  And this is a great way to jazz up your lunch hour.  Throw in some fresh fruit, whole peanuts, and grill it up, and you have a grown up version of a kid's favorite.  Recipe for Grown Up PB&J at BettyCrocker.com.
I hope you all have a great Thursday!