Every Thursday, I share with you links to recipes that I have done that are posted around the web. Feel free to click through and check them out!!


Who doesn't love a chocolate brownie/cookie bar, filled with white chocolate chips and macadamia nuts? Seriously – who doesn't?? Recipe for these Dalmatian Bars is over at the Cafe Zupas blog!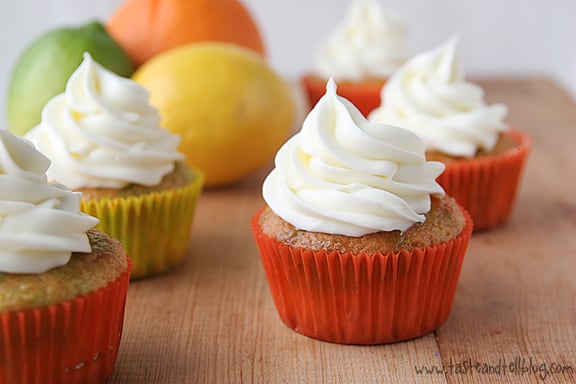 True story – I took these cupcakes to a church dinner, and I overheard two girls talking at my table about how much they loved these.  And they had no idea that I brought them.  That's when you know a recipe is a good one!!  The recipe for these Citrus Poke Cupcakes is over at Betty Crocker.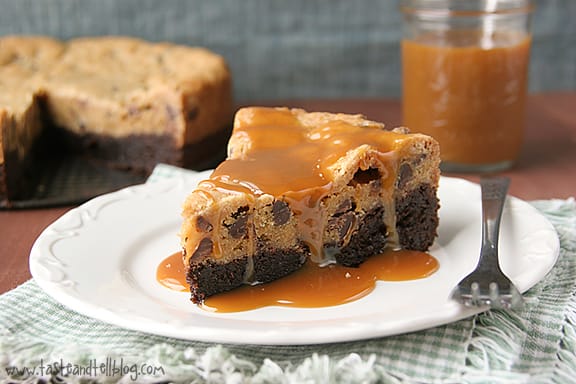 Another true story – I took this to a family dinner, and not only was it the first dessert to disappear, but everyone was surprised to find out that it's as simple as a brownie mix and a cookie mix!!  The recipe for this Brownie Cookie Pie is over on Betty Crocker.




I'm always looking for new ways to mix up Mexican night.  How about the flavors of enchiladas, minus the tortillas?  This cheesy chicken was so delicious that I practically licked my plate clean.  The recipe for this Cheesy Enchilada Chicken is over at Betty Crocker.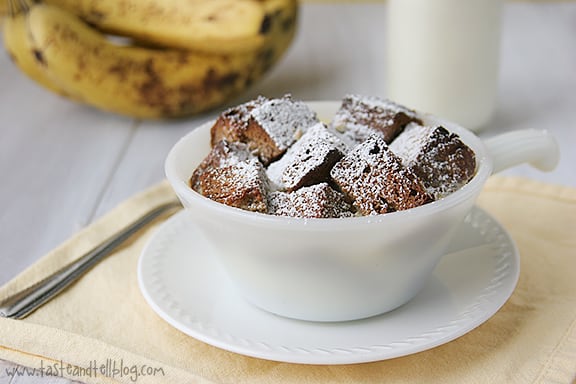 I love banana bread, but sometimes you just want to switch it up.  How about turning it into bread pudding?  The recipe for this Banana Bread Bread Pudding is over at Betty Crocker.


That's all for this week.  Have a great Thursday!