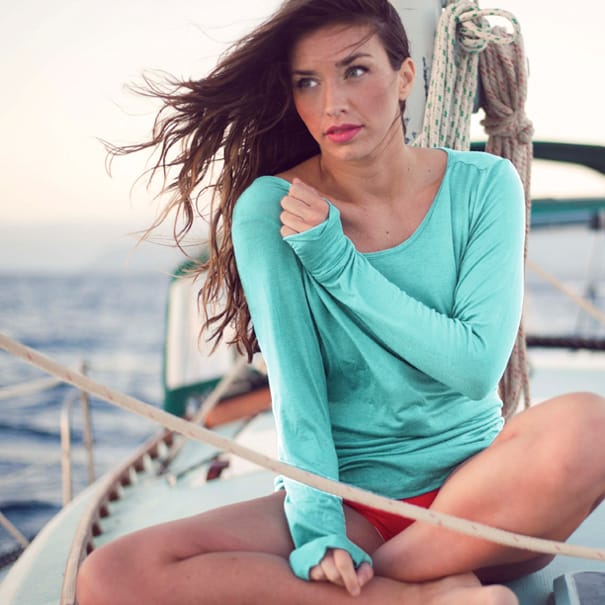 So, Camden turned 6 months old yesterday.
And I know that everyone says that it takes 9 months to put the weight on, so you should give yourself 9 months to take it off. But any of you that have had a baby know that you don't want it to take 9 months. You pretty much want to be wearing your normal jeans when you get home from the hospital. Which, I know, doesn't happen for 98% of women.
But for some reason, I always have it in my head that I want to be back to my pre-pregnancy weight by the 6 month mark. I've always made it before the year mark, but I always want it by that 6 month mark.
I didn't quite make it – I'm still about 6 pounds away. But I'm super motivated right now.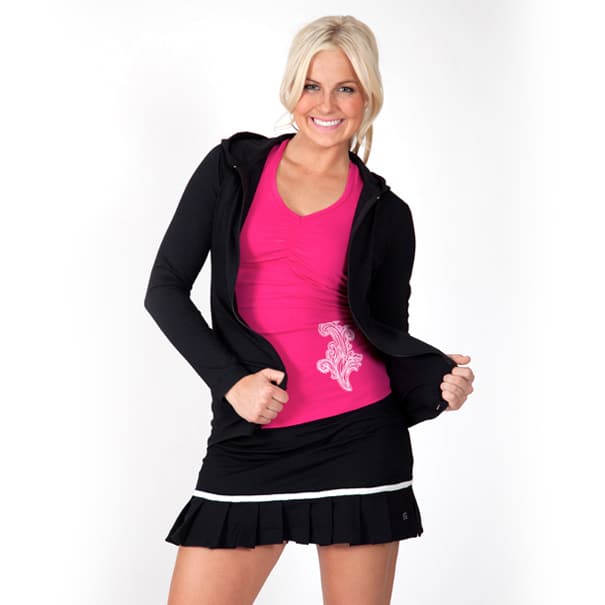 Do you want to know what motivates me the most? Besides the fact that half of my clothes still don't fit?
New workout clothes. Cute workout clothes.
Enter Albion Fit. Super stylish workout clothes. And great quality, too. There is nothing worse than getting new workout clothes that lose their shape after one or two times of wearing them. And these are so cute that I think you could totally get away with wearing them outside of the gym!!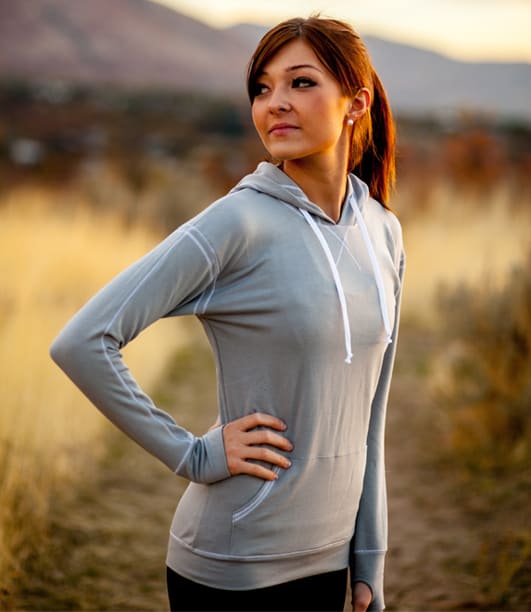 And it's not just fitness wear. They also have some super cute swimsuits. Last summer I was pregnant and big, but I'm hoping that I'll be able to rock one of these gorgeous swimsuits here in the next couple months!
Albion Fit is on Facebook, Twitter, Pinterest and Instagram. And of course, you'll want to spend some time browsing their website! If you are in Utah, you can check out their flagship store at City Creek Center in Salt Lake City.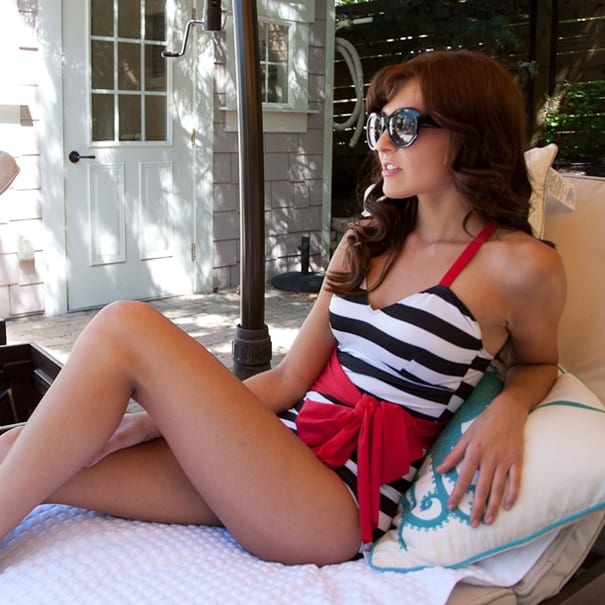 And now the fun part! Want to go shopping? How about a $175 gift card to Albion Fit? I promise you won't have a hard time spending it!
Just enter in the PromoSimple widget below for a chance to win.
Albion Fit Giveaway

Disclosure – I was sent product for review, but all opinions are my own – as always!!