The thing I love about this time of year is that once one holiday is over, you have another one right around the corner! I'll be sad when New Year's is over and we won't have another holiday for over a month!
Now that Christmas is over, it's time to start planning for the big New Year bash. I'll be honest – it's been a few years since I've actually really celebrated the holiday. My husband and I aren't big partiers in the first place, but last year I was 8 months pregnant and very uncomfortable. I don't even remember if we managed to stay up until midnight! This year will be different, though. We will be spending the holiday with my family, locked away in a cabin. I can't think of a better way to count down the new year than with my family!
Since I'm a procrastinator, I'm still planning what I will be making for the night. And if any of you are still planning, here are a couple of ideas to get you on your way! And tomorrow, I'll feature 6 of my favorite sweet finger foods.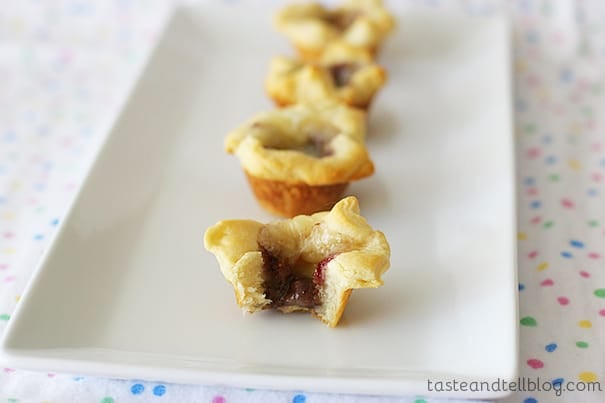 Crescent Brie and Raspberry Bites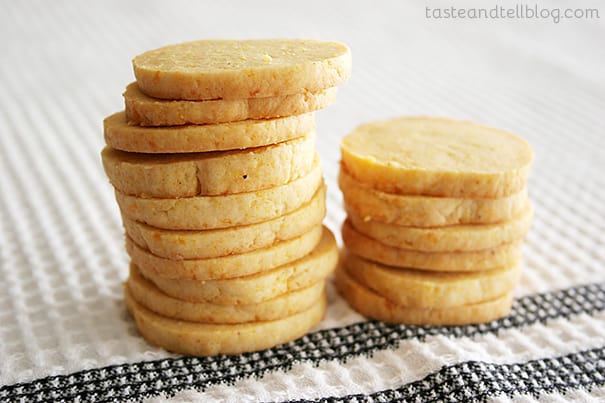 Cheddar-Cornmeal Icebox Crackers