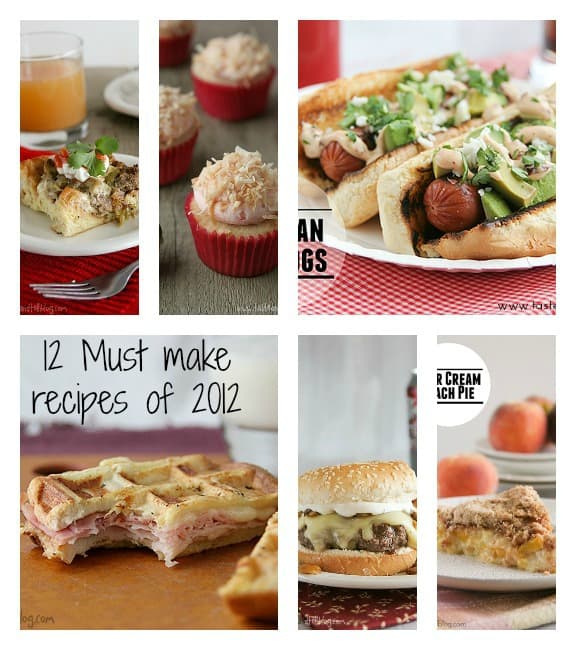 Can you believe that 2013 is just around the corner?  Just days away?
This time of year is always my favorite, when I can look back over the last 12 months.  It has definitely been a full year for me, and some delicious things have come out of my kitchen.  And since it's the week of Christmas, I thought we'd take a step back this week and do some reminiscing instead of posting a bunch of recipes. (Although I do have 1 or 2 for you this week!)
Up first – my top 12 recipes of 2012.  Let me tell you – it was really hard to choose just one recipe from each month this year.  I'll be doing a round up of the top 12 recipes on Taste and Tell in 2012 later this week, and I wanted to make sure I didn't duplicate any of those recipes, so none of these recipes were the most popular here, but they are all recipes that I think you need to make.  Today.  Ok, maybe not today, since it is Christmas Eve and all, but soon.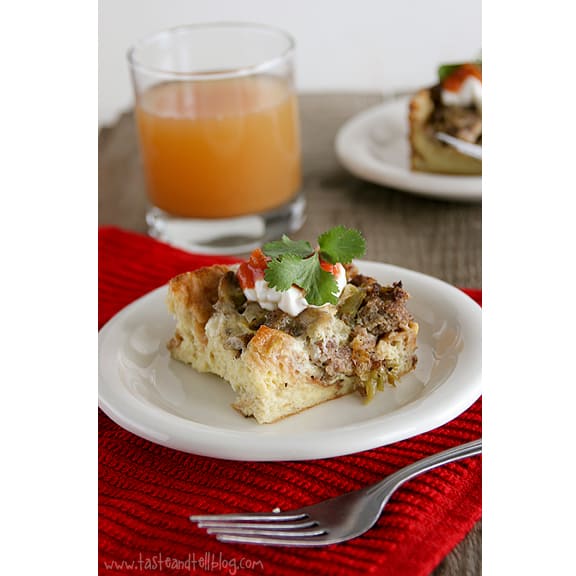 January – Sausage, Mushroom and Green Chile Breakfast Casserole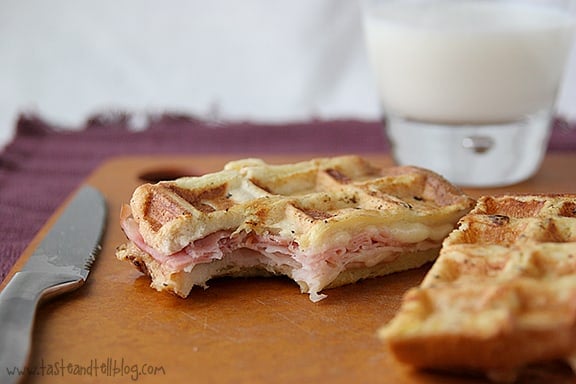 February – Monte Cristo Waffle-Wiches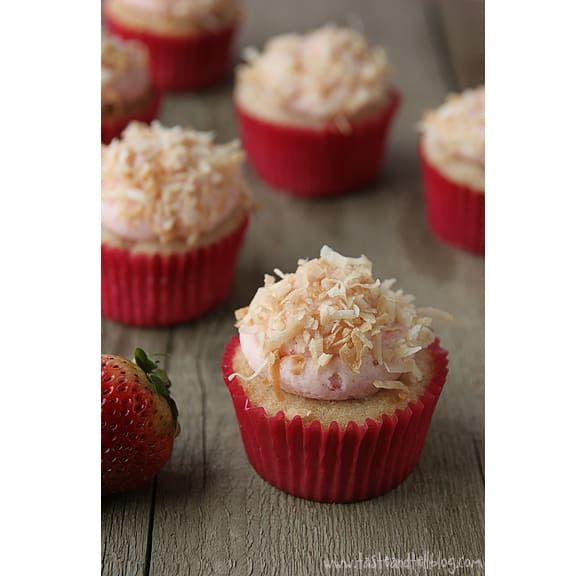 March – Strawberry Colada Cupcakes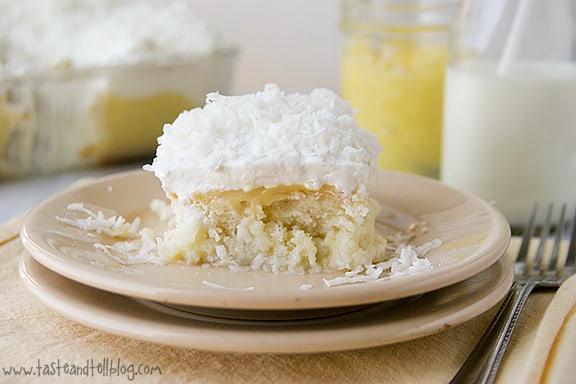 April – Coconut and Lemon Poke Cake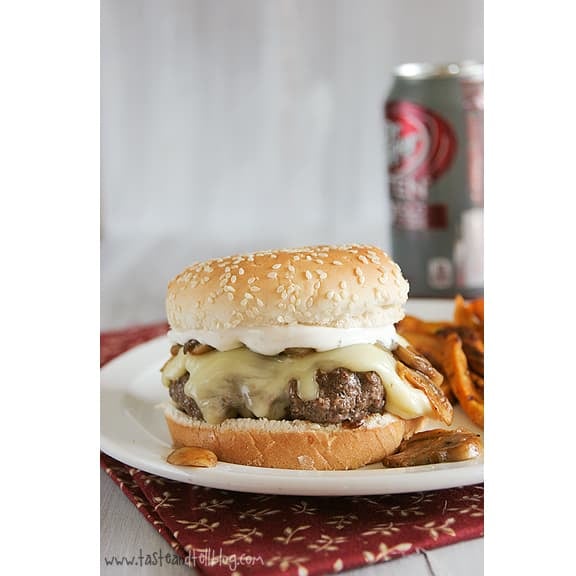 May – Worcestershire Burgers with Gouda, Mushrooms and Ranch Dressing
June – Baked Coconut Donuts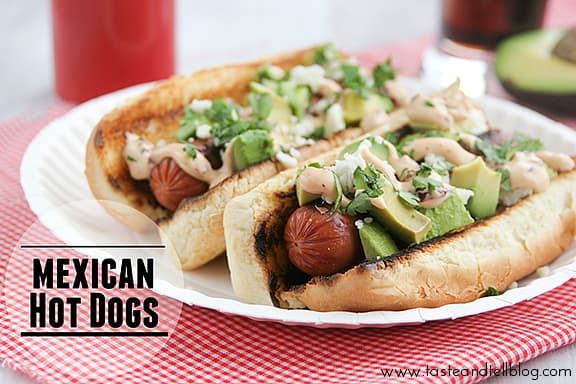 July – Mexican Hot Dogs
August – Sour Cream Peach Pie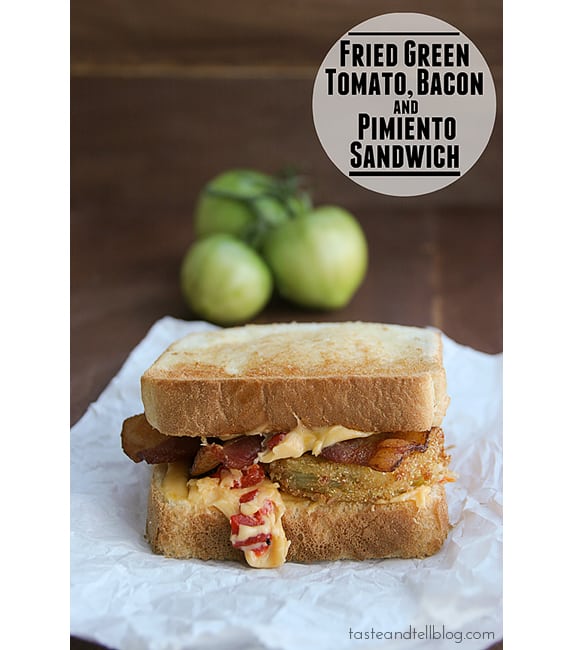 September – Fried Green Tomato, Bacon and Pimiento Sandwich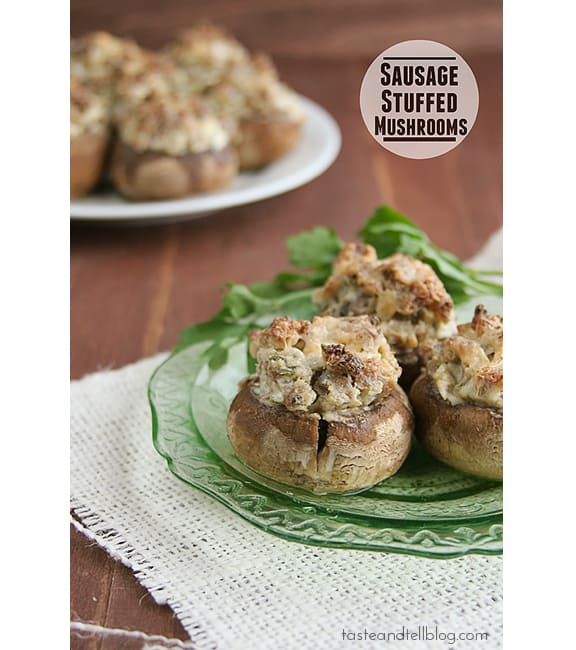 October – Sausage Stuffed Mushrooms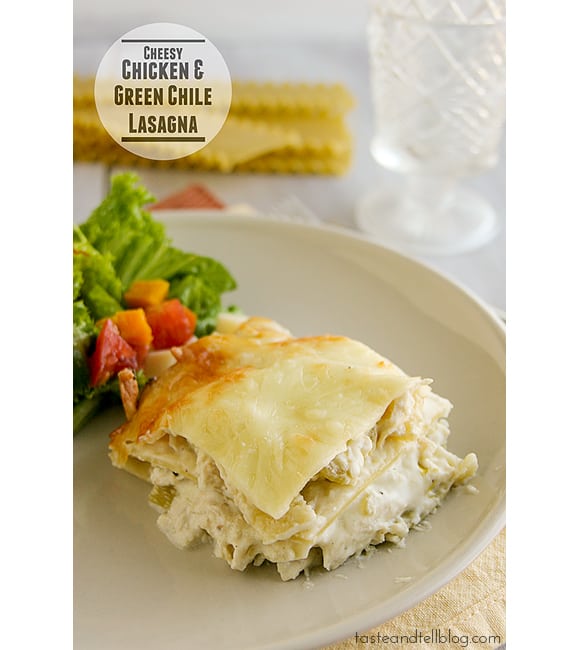 November – Cheesy Chicken and Green Chile Lasagna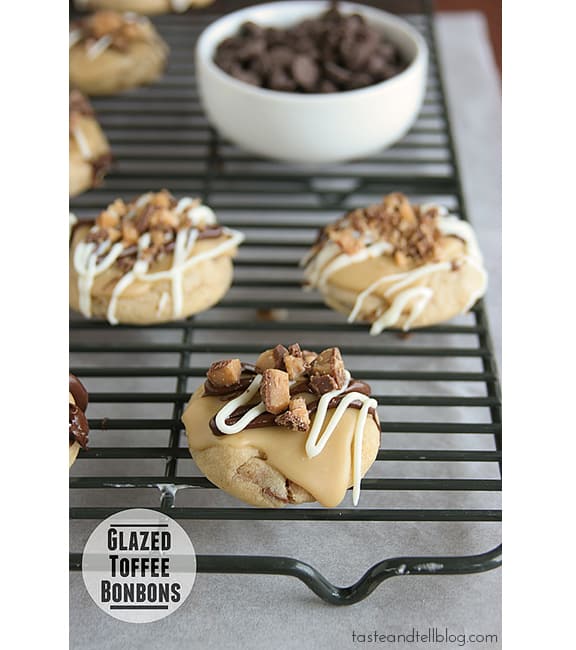 December – Glazed Toffee Bonbons
I hope you all have a very Merry Christmas tomorrow, full of family and of course – good food. Merry, Merry Christmas!!