Prepare breakfast ahead of time for easy mornings with this easy and family pleasing Ham and Cheese Breakfast Casserole Recipe.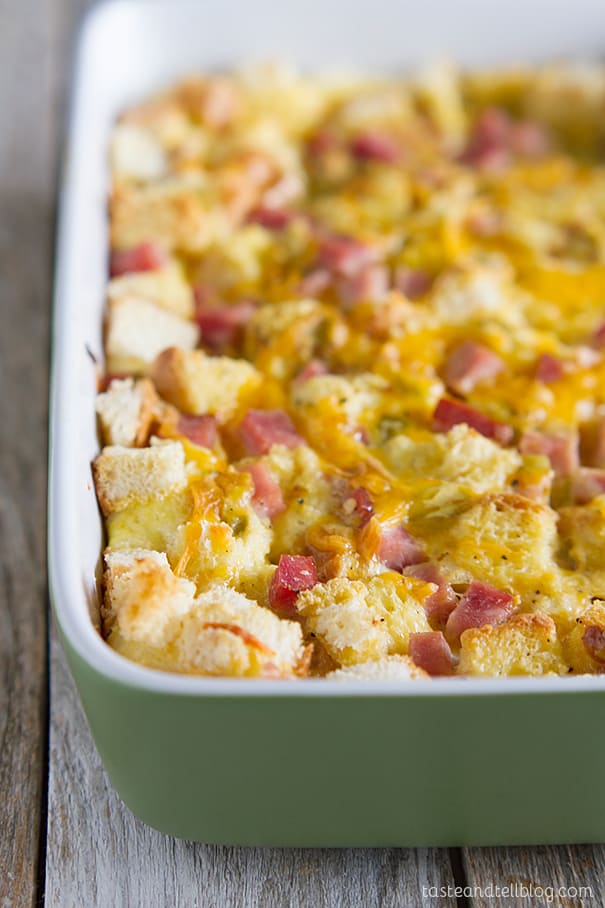 This post has been sponsored by Jones Dairy Farm.



I just got back from a week in upper Idaho/Wyoming/Montana last night. It was a lot of fun, but my husband wasn't able to come because he couldn't get the week off of work. Luckily, my family was there and helped me out a ton – I wouldn't have been able to do it without them. It was so much fun, but at the same time, being a single parent for the week was a lot of work.
As I was putting the kids down, I noticed that my daughter had put her head under her pillow and was crying. I went and sat down next to her to find out what was wrong. And then she asked me, with tears in her eyes, if we could go on vacation again the next morning.
Read the rest of this entry >>