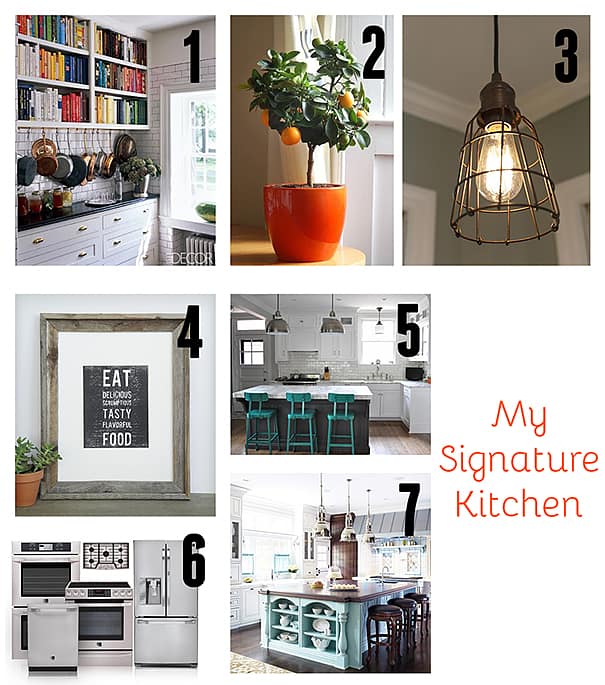 I have always been a believer that the kitchen is the heart of the home.
Unfortunately, right now, my kitchen has a hard time being the heart of the home.
You see – we are currently renters. It actually surprised me when we were looking for somewhere to live how small all of the kitchens were. We decided on the house that we are living in now because of the location, but really, it had one of the better kitchens that we had looked at. It opens to the living room, and there was a gas stove (which is a huge plus to me!)
I knew moving into the house that even though the kitchen was open, it was still small. Just how small it was – well, I didn't really know.
My problem is the functionality of the kitchen. There is very little counter space. Very little. My husband and I can't be in the kitchen at the same time cooking because there just isn't enough space. I will often have to put a cutting board over the sink to give me more "counter" space to work with. On the plus side, though – it has taught me the importance of cleaning up after myself!
Read the rest of this entry >>