Jalapeno halves are filled with a sausage and cheese mixture for a cheesy and spicy appetizer bite.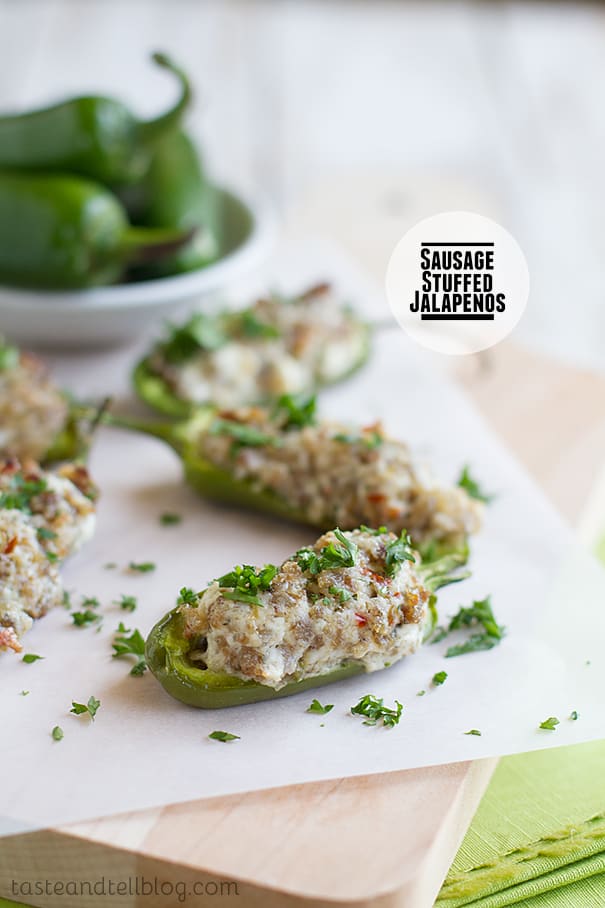 This post has been created in partnership with Jones Dairy Farm.



So, supposedly, there is this little basketball tournament going on. A little thing called March Madness.
If you know me, or if you have been reading here for awhile, you know that I'm not a huge sports person. I'm not against them, and I don't hate watching them. I think I'm just missing that competitive bone in my body. I always feel sorry for the loser. So yeah, I have a hard time really getting into the competitive aspect of it all, which is a big part of tournaments like this.
But one thing I am into is the food. Always the food.


Read the rest of this entry >>