Dark and rich, this Chocolate Pound Cake is any chocolate lover's dream. A dense chocolate cake has dark chocolate chips throughout and then is topped with a dark chocolate glaze.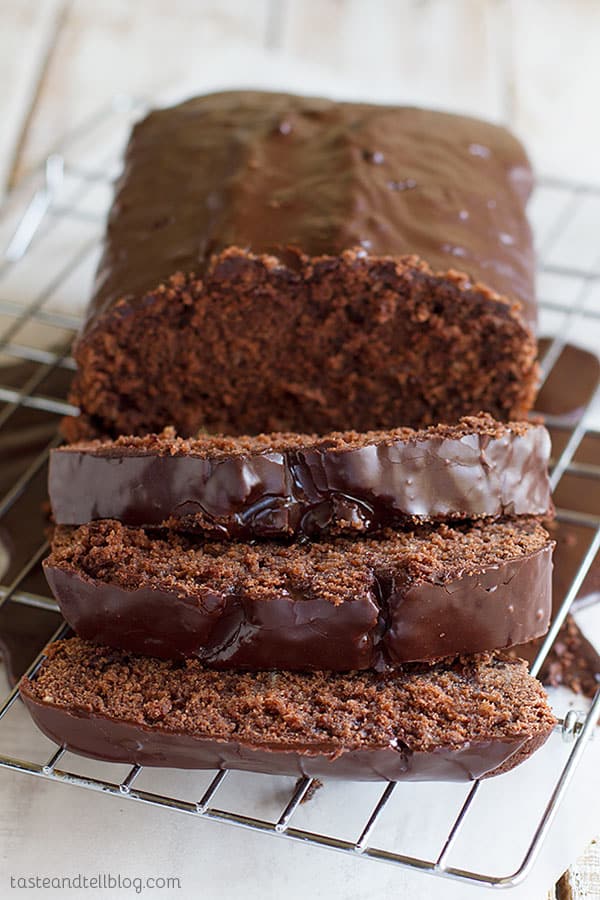 Are you noticing a theme around here lately?
Um…. cookbook review….cookbook review….cookbook review…
So I just realized that this is the 3rd cookbook review I've done in the last 5 days. If you didn't already know that I'm a little obsessed with cookbooks – well, you do now!! And this time of year is like Christmas for a cookbook collector. There are SO many great cookbooks that have been released that I can't wait to get my hands on. I'm obviously working on getting my hands on all of them though!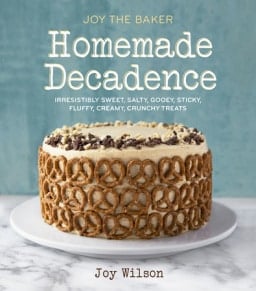 Read the rest of this entry >>