A simple fish recipe that is done in 20 minutes and will even impress non-fish lovers!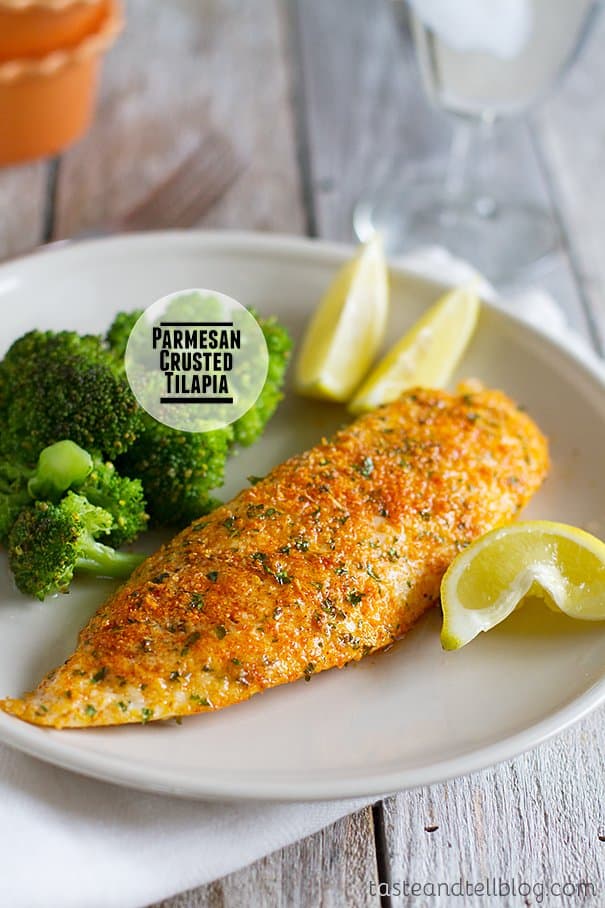 You know how I told you that I was going to cook more fish this year?? Well, I think I'm on a roll.
And the big bag of tilapia from Costco has been helping quite a bit.
But really, I'm glad that my love of fish has been re-ignited, because it's been fun to switch things up from our normal chicken/beef/pork routine. And it doesn't hurt that it's good for you, too!!
Read the rest of this entry >>