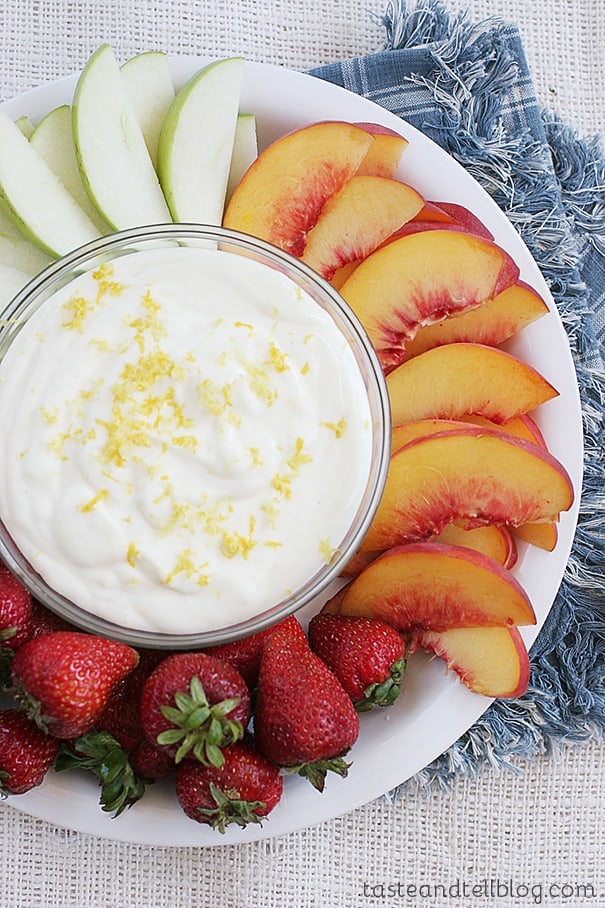 CONTEST CLOSED- CONGRATS TO HEATHER (@hslyons)!  I have sent you an email!!
Last year, I was lucky enough to meet Laura Powell from Real Mom Kitchen.  It's a shame that it took us so long to meet, especially considering that we don't even live an hour apart!!  Laura is a wonderful, down to earth person, and she even participated in my blogger spotlight series a few months back -  if you missed it, make sure you check it out to learn a little more about her!
If you have been to Laura's site – Real Mom Kitchen – you will know that she and I think a lot alike.  We both love fast, delicious, family friendly foods.  Laura's recipes truly are ones that any mom could whip up in the kitchen.
Laura has a new cookbook coming out!  I was lucky enough to be able to look through her cookbook.  This is definitely one that you will want to add to your collection!  It is full of great recipes that use few ingredients and that are true crowd pleasers.  I have only made one recipe from it so far, but I know this is one that will get some use.  The recipe I made, this Lemon Cheesecake Fruit Dip – was amazing.  And it's perfect for this time of year when there is tons of fresh fruit in season!
Lemon Cheesecake Fruit Dip
from The Real Mom Kitchen Cookbook
makes about 2 1/2 cups
1 (6 oz.) container lemon flavored yogurt
1 (7 oz.) container marshmallow creme
1 (8 oz.) container whipped cream cheese
zest of 1 lemon
With a hand mixer, blend all of the ingredients in a small bowl until smooth. Serve with fresh fruit.
—————————————–
THE GIVEAWAY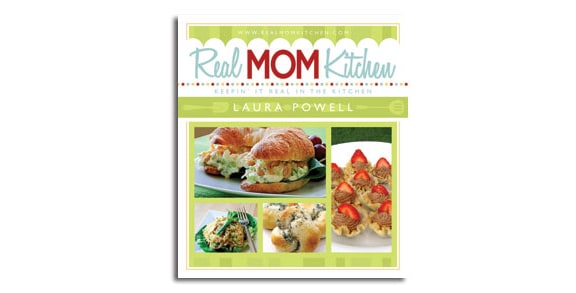 Want to win a copy of Laura's cookbook – The Real Mom Kitchen cookbook?
Here's how you can enter:
Mandatory: Comment below and tell me what your favorite weeknight meal is
Extra entries:
*Follow Real Mom Kitchen on Facebook
*Follow Real Mom Kitchen on Twitter
*Follow Taste and Tell on Facebook
*Follow Taste and Tell on Twitter
Note: for any of the extra entries, make sure you leave a separate comment for each.
*This giveaway is open to US residents.
*This giveaway will be open from today until Wednesday, July 27th at midnight MDT. The winner will be emailed on July 28th.
Disclosure: This giveaway is sponsored by Cedar Fort.  No monetary compensation was given and all opinions are my own.

0 Flares
Tweet
Email to a friend
0 Flares
×